BRANDS
---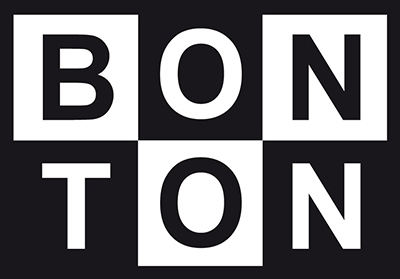 Parisian brand Bonton is above all a family affair. The Bonton story starts at the children's fashion house Bonpoint, which was founded by the parents of Bonton creator Thomas Cohen.
Thomas earned his stripes working in the brand's style department, alongside his wife, Irene, learning the tricks of trade and all they needed to know about children's fashion before launching Bonton in 1999.

The brand was born from a desire to create something new and unconventional with original colours and prints, a line that would be timeless but full of fun and the spice of life.
Many years later, Bonton is now known for making high-quality basics and essentials with a twist from exceptional materials. With each season, the Bonton universe continues to evolve, surprising and delighting us with its rich and creative selection of kids' clothes, womenswear and home design.


B2B WEBSHOP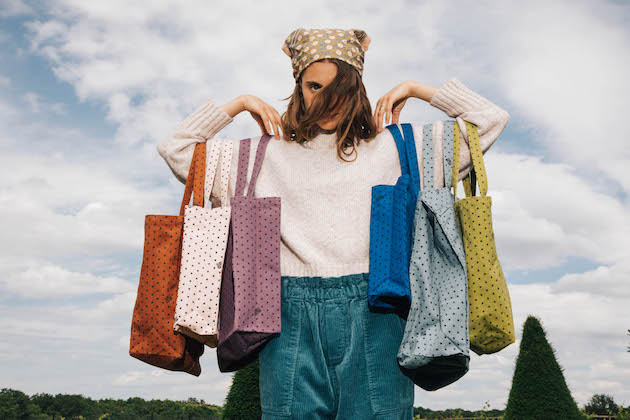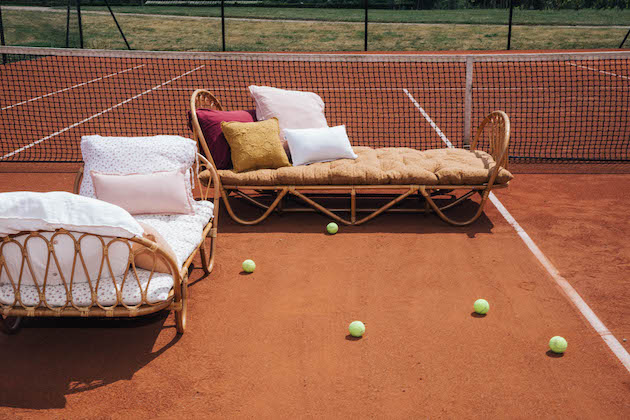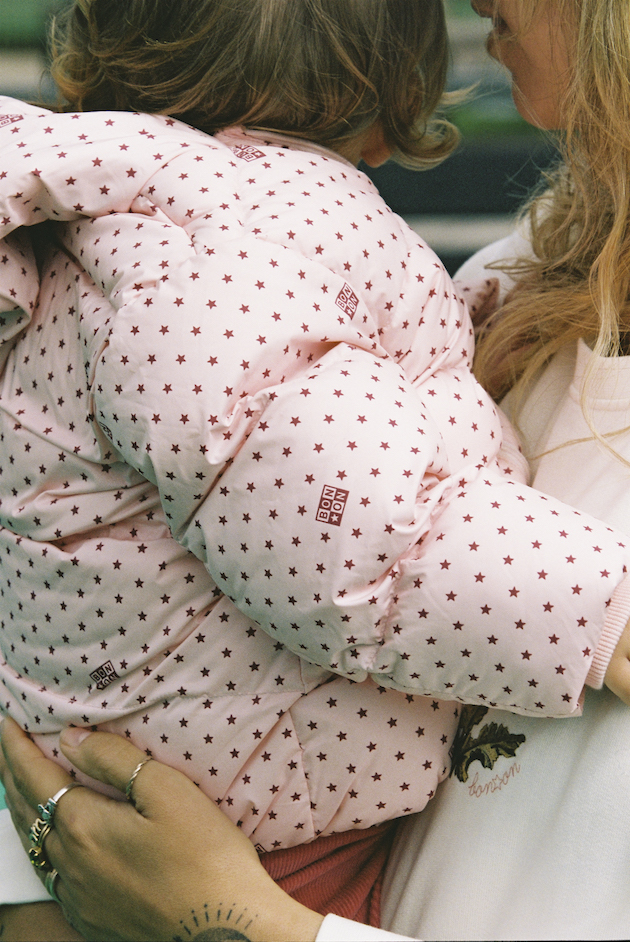 ..........
Int. Bon Ton Toys is on a mission to bring children happiness.

Int. Bon Ton Toys is established in 1933 and is as Soft toy producer on a mission. Mission to bring children happiness, protect their future and educate them about the world we're out to preserve.

Bon Ton Toys produce according to the highest production standards in the industry, which means a non-toxic environment for people and their surroundings. Building better lives for workers and stronger industries through the ethical production of toys.

All the plush is made with the utmost care. Every single item is hand finished.

​Long before climate change was real, and sustainability was even a word, Bon Ton Toys were putting smiles on faces. With premium plush animals, made with the highest regard for nature. It's the ways of our past that make us fit to fight for our future.

By buying a WWF plush you are supporting your local WWF organization.

GREAT PLUSH.
BETTER WORLD.


B2B WEBSHOP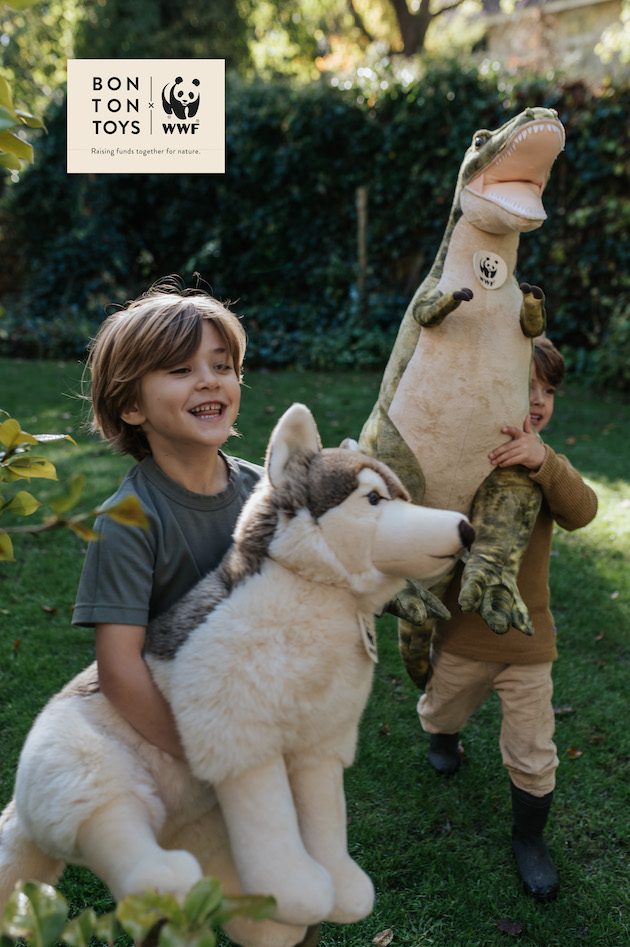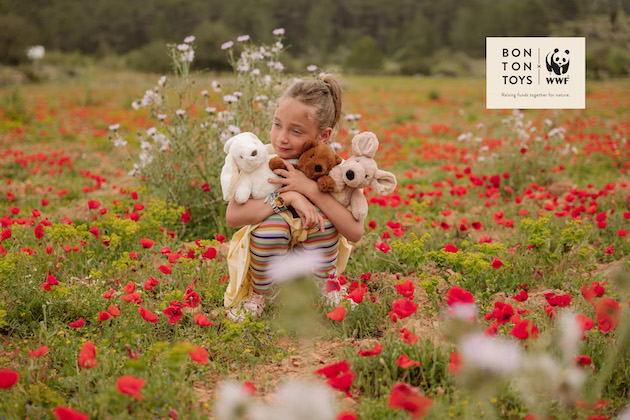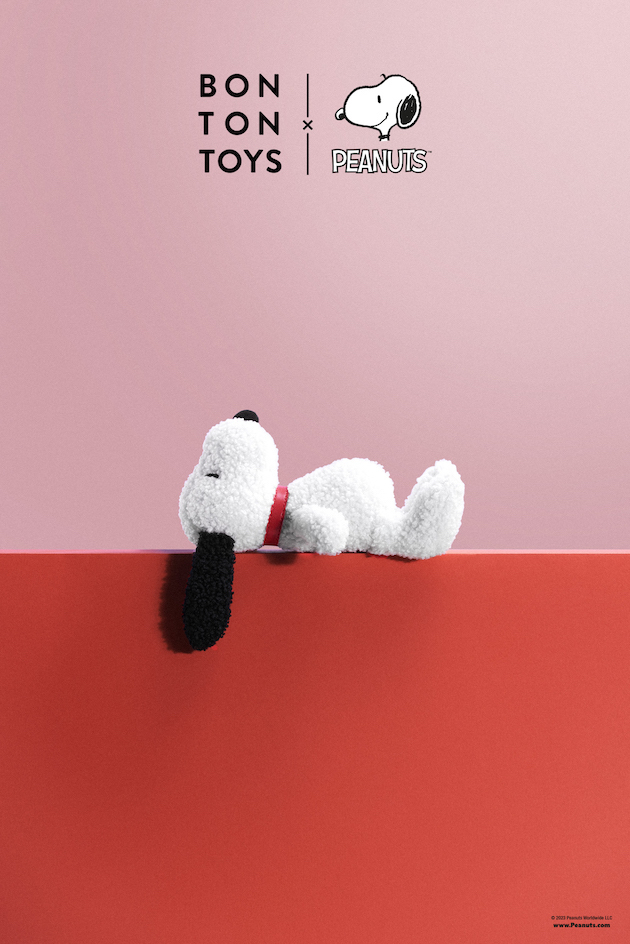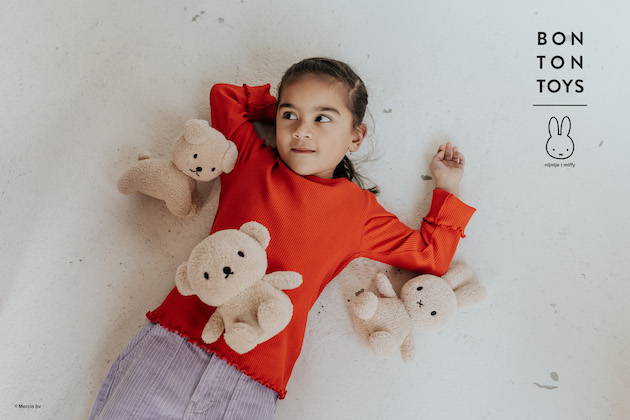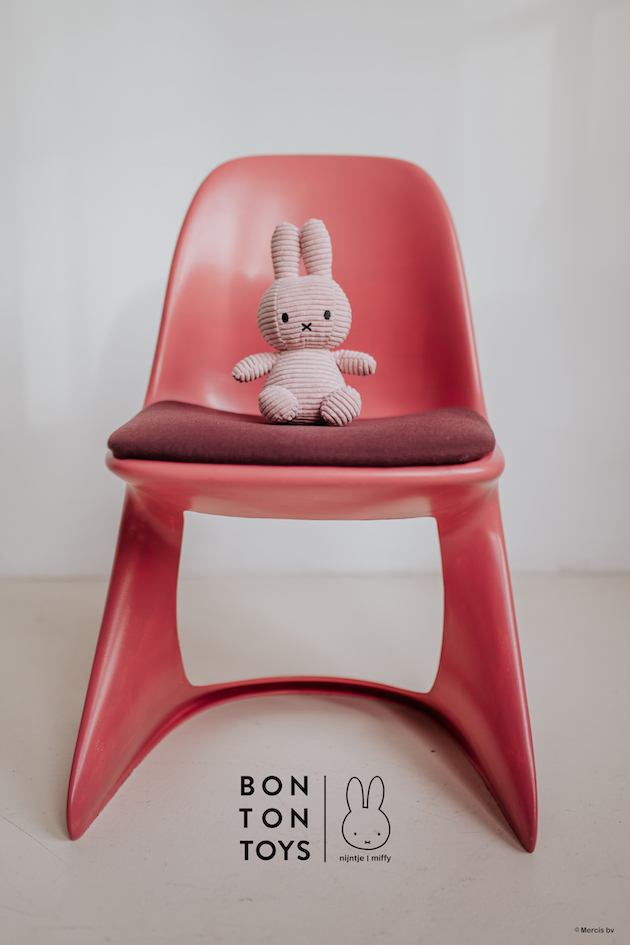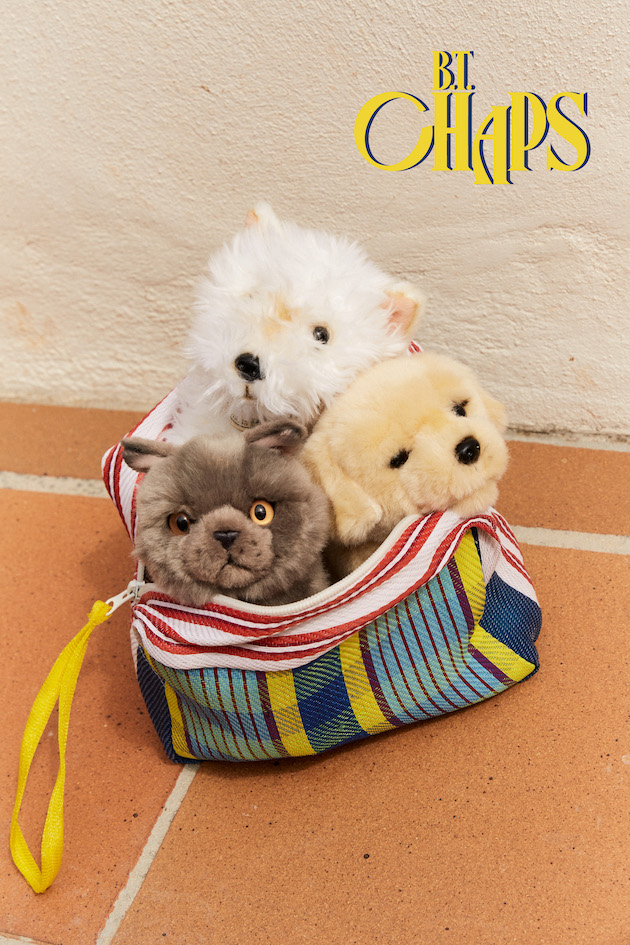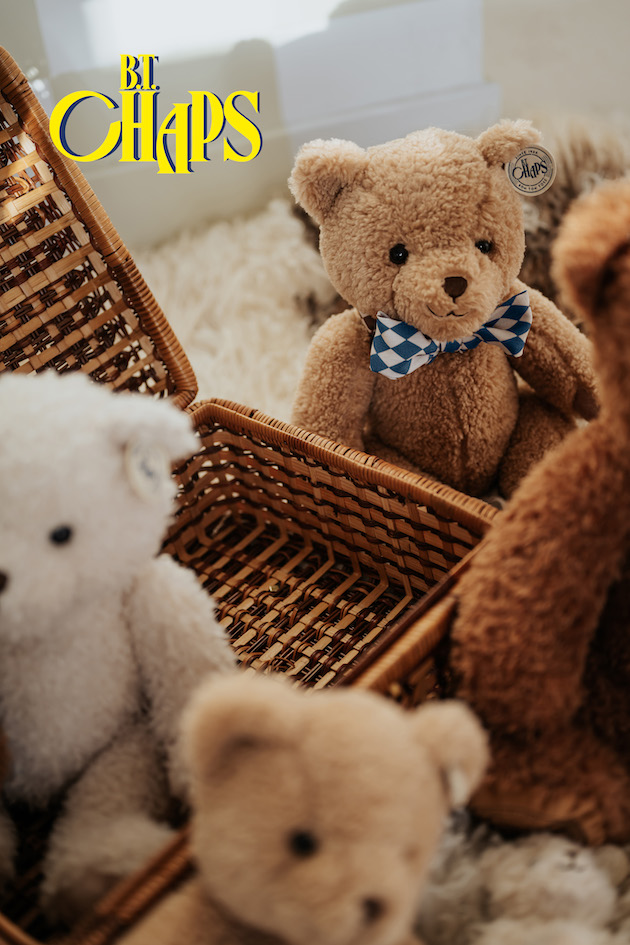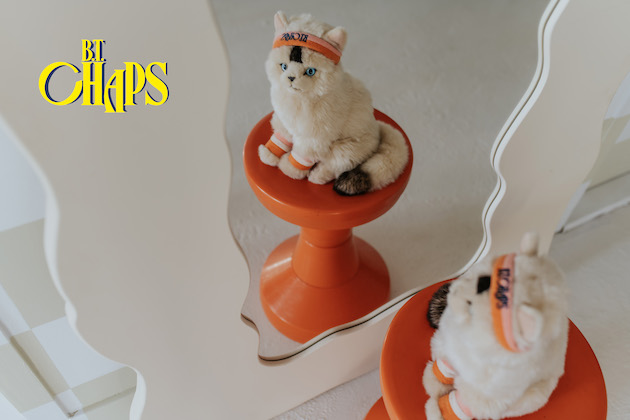 ..........



Milk x Soda is the ultimate game changer in kids accessories!

Quirky kids accessories with a fashion forward grown-up take, each style is designed and made for the undeniably cool kid.

The essence of the brand is directional 'free style' coveted by kids & teens around the world.
Milk x Soda are the go-to when you want your child to stand out from the crowd.


B2B WEBSHOP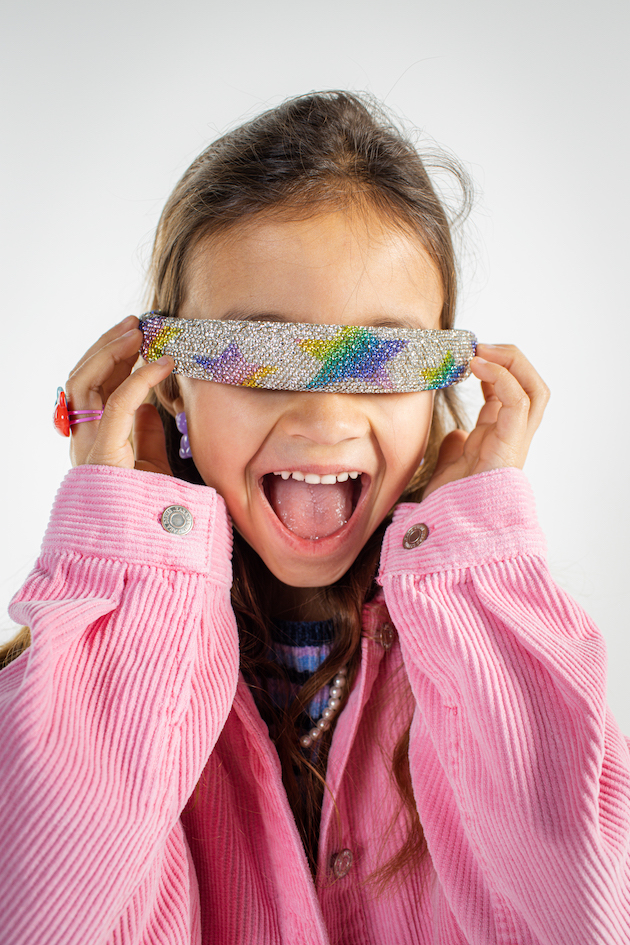 ..........



Classic floats - Beautiful stripes

Petites Pommes Classic Floats produces iconic and timeless pool floats for style-conscious children and adults.

The swim rings are designed to survive current trends and to last for seasons to come.

All Petites Pommes Classic Floats are produced in a resistant PVC free of BPA and Phthalates. Petites Pommes take their impact seriously, why the products have a timeless design and a durable thickness to survive changing trends and last for seasons to come.

The Petites Pommes colour palette is inspired by vintage stripes and understated classics, updated with a modern touch. All Petites Pommes floats are hand-printed. Each item is delivered in a reusable Petites Pommes cotton dustbag for convenient storage when not in use.


B2B WEBSHOP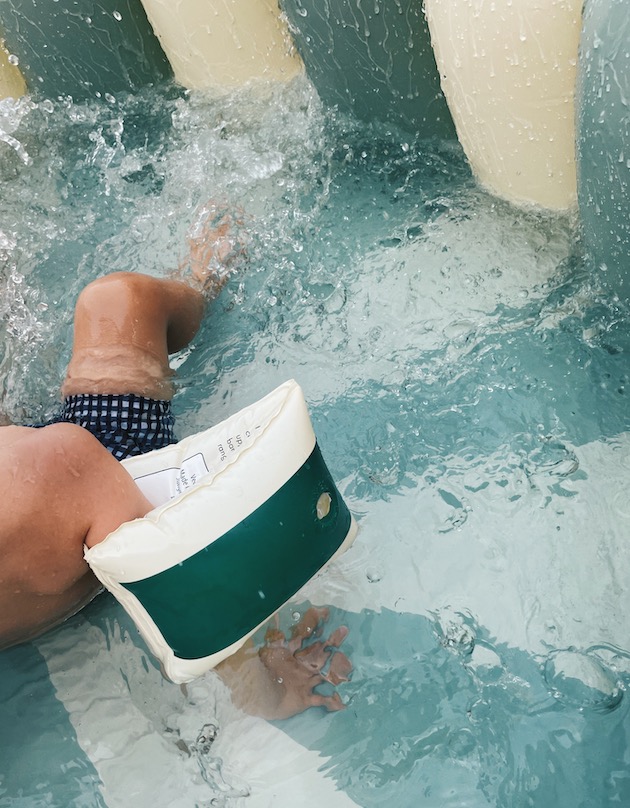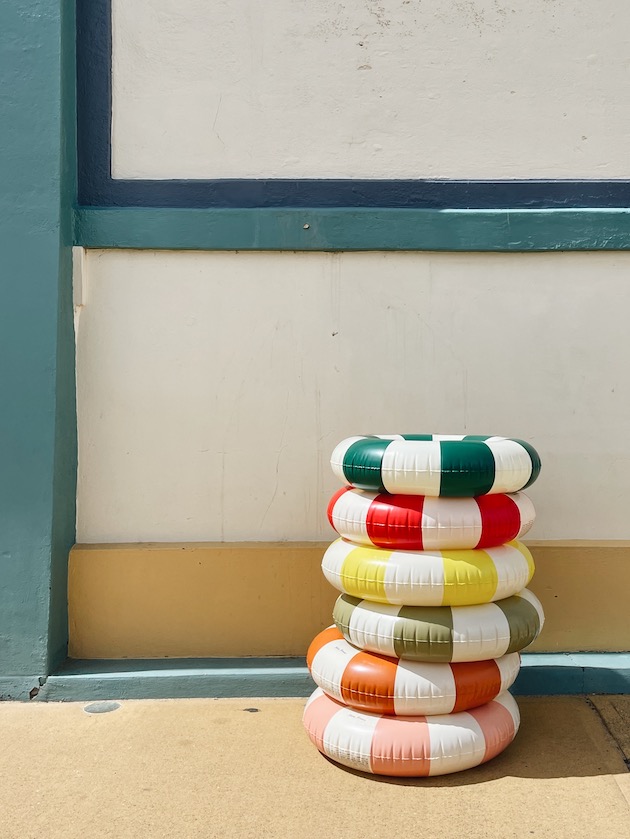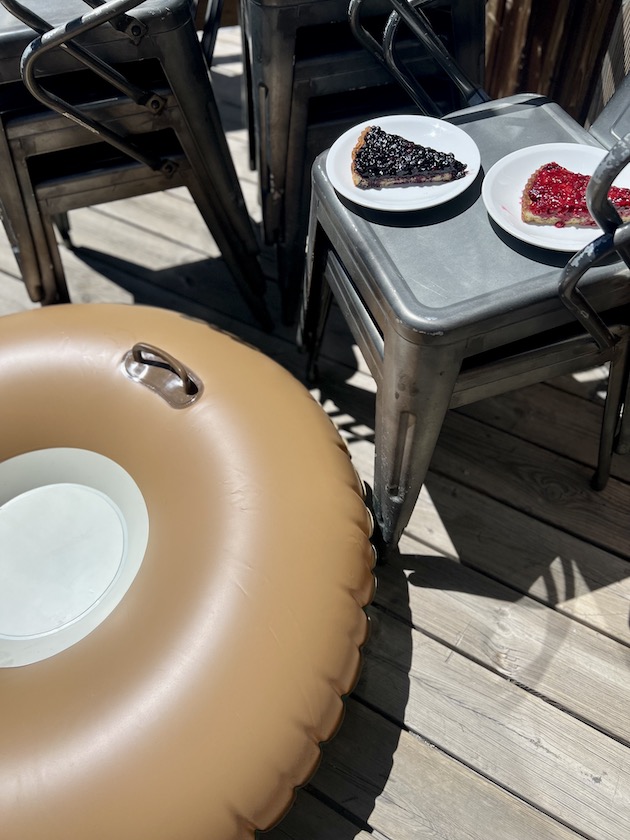 ..........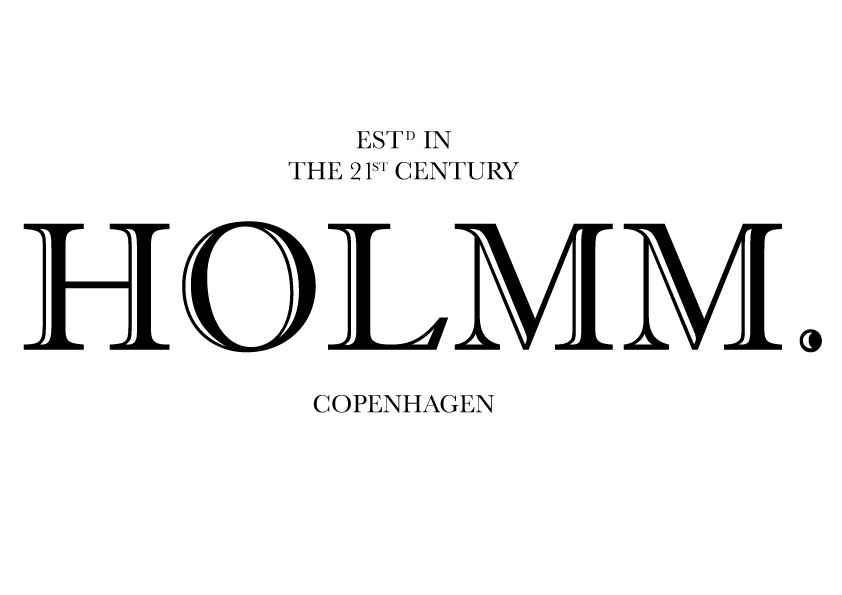 HOLMM. is a high quality children's clothing brand with the ambition to redefine luxury for the 21st century. Designed with an informal approach to elegance, the goal is to merge craftsmanship with Scandinavian simplicity, to create high quality designs with lasting appeal that you will cherish forever.

The garments are made in soft, natural materials, creating an infinite game of mix and match. HOLMM. allows children to be beautiful and playful, comfortable and stylish, allowing them to be in love and joyful wherever they are. Be it summer or winter, playtime or bedtime as the sun and moon cast their rays on the spirit of their childhood.


B2B WEBSHOP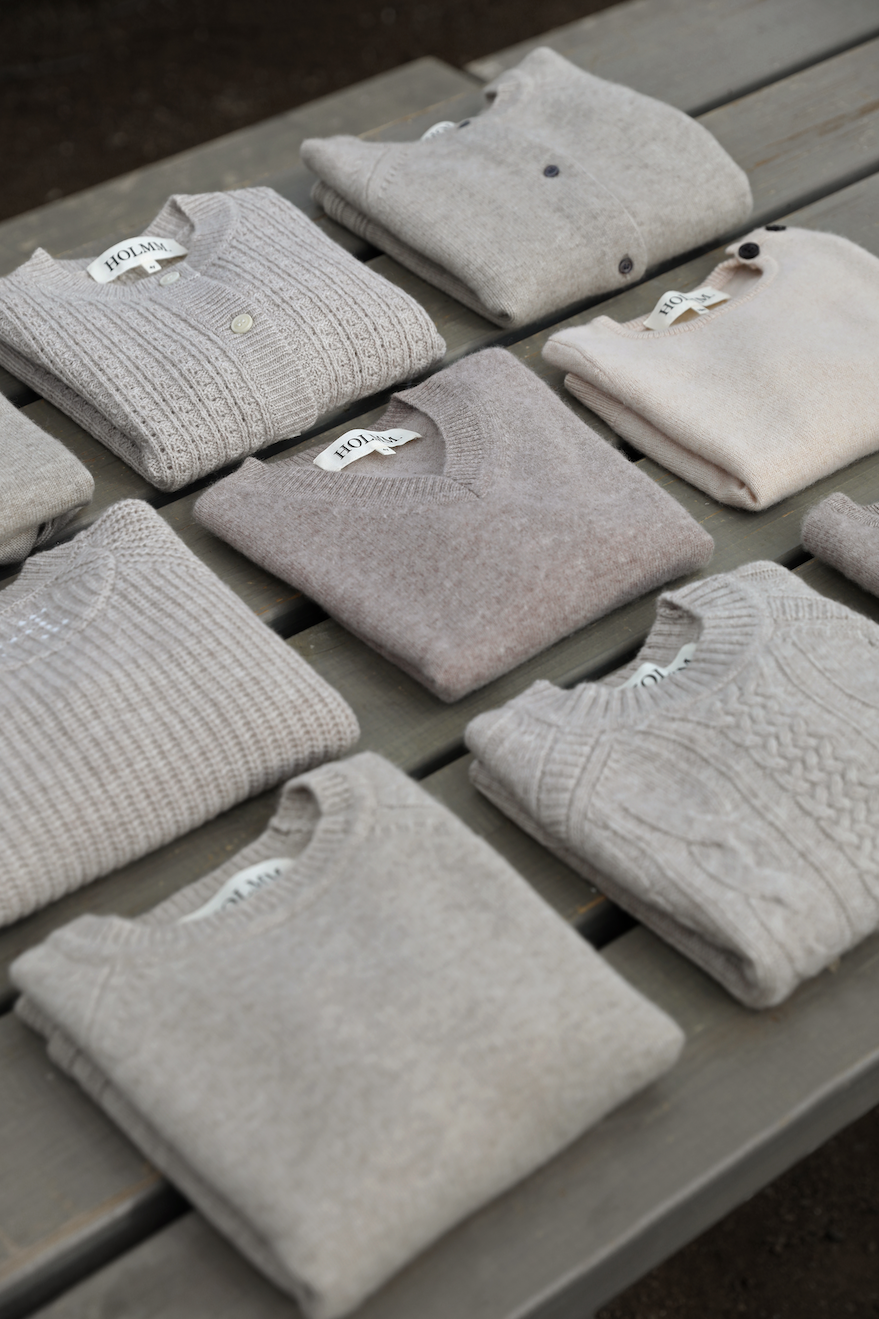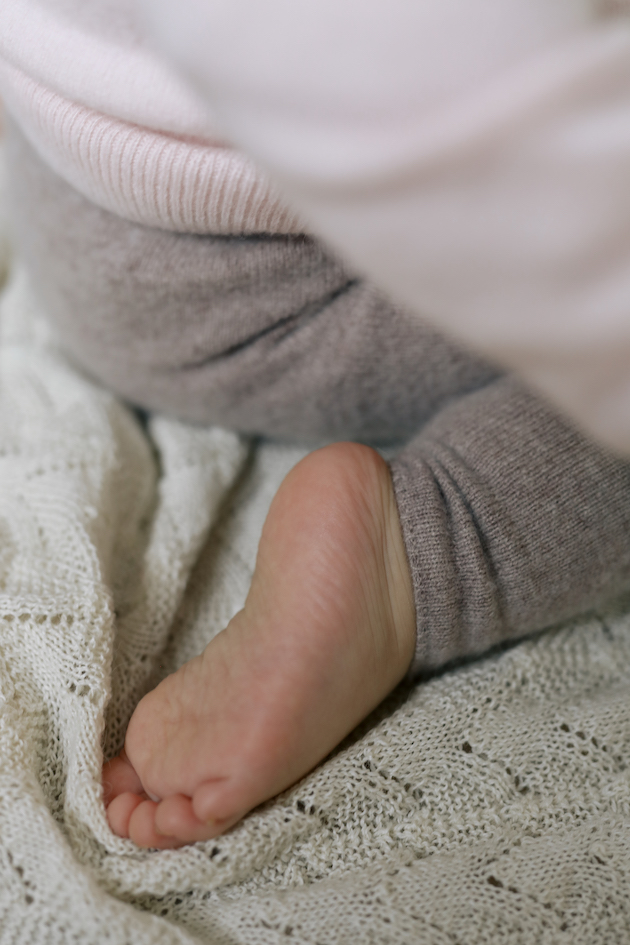 ..........